Empowering pregnant people and instilling trust in their ability to give birth.
At Gentle Journey Midwifery
you can expect an experience free of judgement and pressure for intervention.
We strive to fill your pregnancy and birth with education, knowledge, and shared decision making. This approach allows your pregnancy and birth to feel like something you're a PART of, not just something that happens to you. Your midwife will provide every opportunity for you to ask questions, get answers, and support your highest intentions for your well being and birth opportunities.
Free Consultation
Fill Out Our Intake Form to Access a Free Consultation
We believe each pregnancy and birth is a unique and individualized experience.
Every client receives evidence-based, holistic care from a licensed midwife.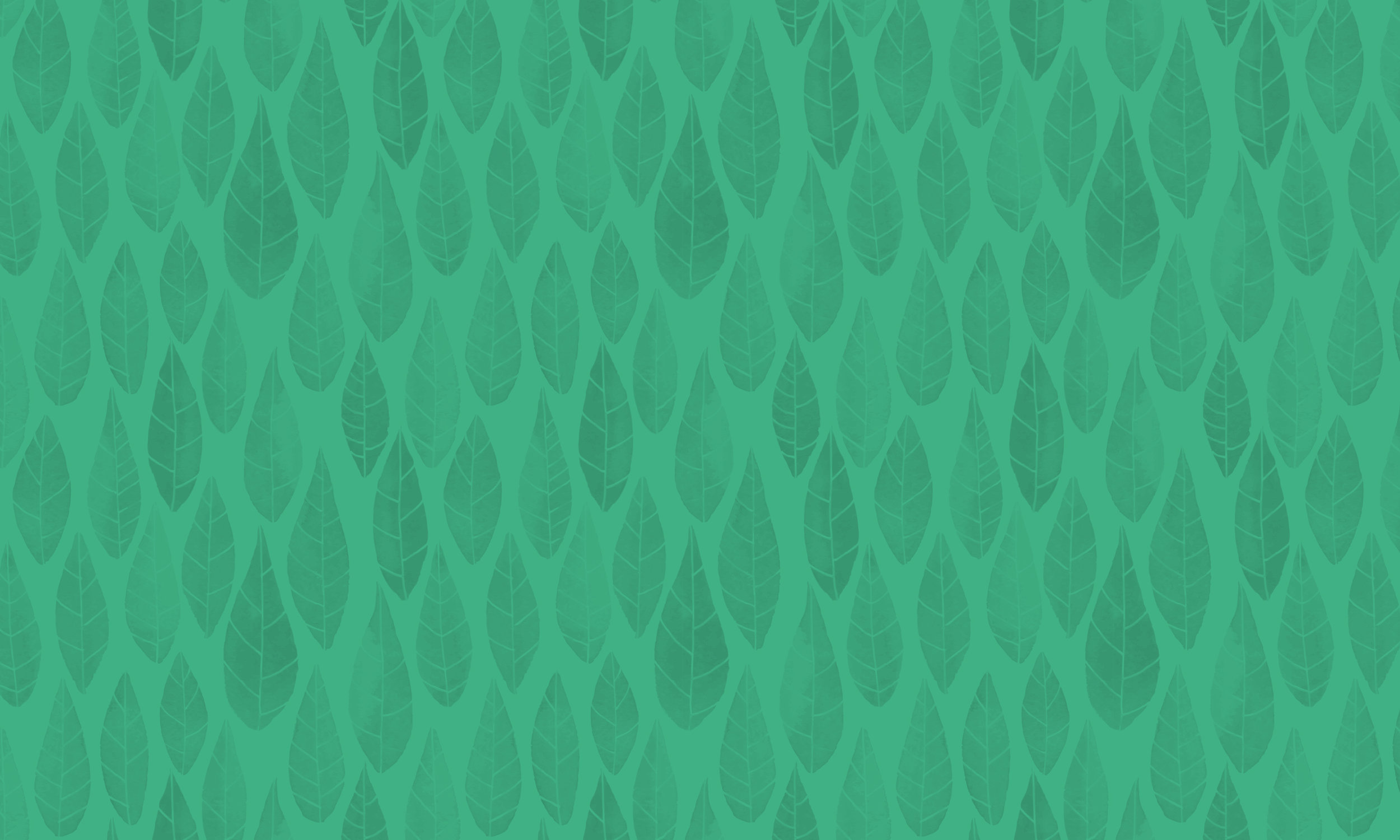 Trust in your care provider is essential.
Here at Gentle Journey Midwifery and Birth Center we work hard to build that trust through visits, education, support, compassion and taking the time to know you, your family and understand your birthing preferences. You will meet with a licensed midwife at every visit, nurturing the relationship we are building.
During your visits at our birth center, your midwife will help you understand Informed consent, providing education about your choices and how they impact your pregnancy and birth. Tests and procedures are covered topics, as well as the many other decisions you will help make during your care.
"Andrea was amazing during my labor and after birth. She was super supportive and calming throughout my entire labor, and encouraging beyond words. She made me feel at ease and was the person I trusted most throughout my birth. She made sure I was eating and drinking to keep my energy levels up because I kept forgetting to do so. I had complications after delivery that had me scared beyond all belief but she was a saving grace during the scary moments.
I highly recommend her to anyone who is looking for a midwife who cares about her moms and their babies."
ALEXIS W.
Gentle Journey cares for all people, from all backgrounds, all religions, all races and ethnicities, with all sexual orientations and gender identities. We do not discriminate and pride ourselves on saying yes to people as often as we can.
Come see how we're different
INFORMED CONSENT
Be educated about your choices and how they impact your pregnancy and birth.
EDUCATION
We provide education on tests and procedures being offered so you can make a informed decision about your care.
CLASSES
It is important to make sure you are as prepared for your birth experience as possible. Our childbirth education classes, held at our birthing center, are taught by a midwife and are focused on natural birth.
BIRTH OPTIONS
You have the option of home birth, birthing at our birth center, and water birth in either location.
BIRTH COMFORTS
At our birth center you have all of the comforts of home away from home. Freedom of position and tools such as a birthing stool, birth ball, and water birth tub are all included in your care.
FREEDOM
Freedom of movement during labor. Freedom from IV lines and constant fetal monitoring. With a midwife, you are both free to move around during labor and encouraged to do so. You are not attached to an IV line (unless you need to be!) and your midwife will perform intermittent fetal monitoring.
ATTENTION
Your midwife will spend time with you. Visits are held at our birth center and are most are scheduled for 30 minutes in length. Some visits will be even longer if you need that extra support.
EMPATHY
We have the experience and understanding of a laboring person's thoughts and feelings. Seeing things from their point of view, rather than from one's own creates a bond unlike any other. With a desire to help that comes from within, rather than being forced, we easily achieve a compassionate approach to your well being and birth.
ADVOCACY
Clarity of purpose. We will establish clear stated aims and objectives and will help you meet the principles you set forth. These include but are not limited to, Independence, confidentiality, a person centered approach, empowerment, equal opportunities, accountability and accessibility.
Prepare your birth plan with us today and enjoy the journey.